David Jean-Baptiste Music

David Jean-Baptiste Music
David Jean-Baptiste Music
David Jean-Baptiste Music
David Jean-Baptiste Music
"I've known David for some years now, he creates very
beautiful music and he is definitely one of my favourite
musicians."
Ewa Domzala, Law Specialist
"David Jean-Baptiste's music takes you on a
hugely enjoyable & evocative journey full of life,
colour & passion. David masterfully blends
eclectic influences from around the globe creating
unique & spirited musical landscapes, both powerful & sensitive in turn."
"Wonderful musicianship, memorable music."
Annamarie Lightfoot, Digital Artist & Vocalist
"It is said, that while Mathematics is the language of the
gods, Music is the language of the soul. David is a
brilliant musician, he touches your heart and soul with
his music."
Melinda Sörensson, Personal Development
"Nice… Joyful, bubbly, like a ray of sunshine on this cold
winter-spring night"
Carolyn Dare, Learning Transfer Solutions
"Beautiful and relaxing music from a world class musician!"
Romello Rivers, President/Ceo The Showbiz Capital Partners
"Your music is gorgeous…I just wanted you to
know that I love it. Beautiful, and the island song is super creative lol
I am a fan!
Liz Wilde, Talk Host, Artist and Chef
"I love David's music a lot, really, I listen especially
when working it puts me in a good mood,
I strongly suggest you get some."
Yanyna Lutsenko, SEO Specialist
David Jean-Baptiste Music
David Jean-Baptiste Music
(hover over image below and navigate right and left with cursors at base of image to view)
scaleandharmonyinc

Errolyn Wallen MBE, Composer and Vocalist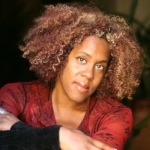 "I was working on an opera last night
and was particularly taken by what you said about
how taking short breaks enhances memory.
Aren't we lucky to be in music..."
Chris Dicken, Principal Trumpet,
The Bremer Kammer Philharmonia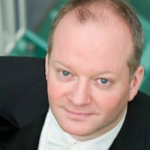 "David has an novel approach to music and memory
and puts it together in a very lively way."
Kavit Haria, Internet Business Guru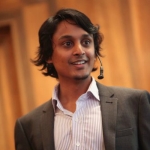 "Excellent, no fluff just techniques galore.
This book should be made a main stay in mainstream education."
David Jean-Baptiste Music
(hover over image below and navigate right and left with cursors at base of image to view)
FindingBalance_ebook_print

Sana Kirca, Architect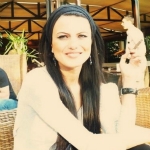 "Wooooooow! Great solutions that has helped me improve my life and find inner peace." 
"I would recommend it to anyone looking for unique strategies."
Yolanda Saez, Model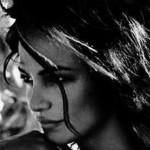 "FINDING BALANCE it's a fantastic book,
I loved it and serves self help.
I would recommend it to my friends.
Carry out the insights in your life to be happier in this crazy world.
Yulia Morris, Nutritionist and TV Presenter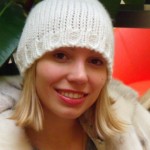 "An exciting book, I particularly found myself
attracted to the section on 'The Fine-sensuals of Your Happiness.'
It goes into so much detail in relation to
your subjective experience, I find it very uplifting
Christine Irwin, Entrepreneuress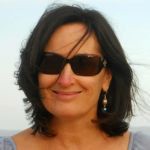 "David's book 'Finding Balance' is definitely one
with one practical strategies in it.
Techniques on how to get zoned in on it, to free the mind and body.
I hope that you can take the time to read these notes on wellness and balance"
Caroline Love, Personal Development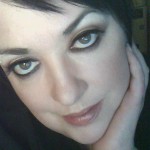 "Be prepared to be excited by the techniques
Health and happiness cannot be achieved with a busy mind.
Take control of you thoughts and turn them into
a personal power that brings freedom to your life."
Ragnhild, Social Sciences Teacher
"I listen to all sorts of music
but I had never heard of finding balance before.
Anyway, I really liked it. It works very well when you have taken on things in life,
way out of your comfort zone and you want something to ease the mind and body. I love it."
David Jean-Baptiste Music
Harriette 'Tia' Hale, Vocalist and Entrepreneuress
"Amazing chapter."
"Love the 12 laws of karma, never heard of those before.
Interesting mix of music trading and universal laws.
It's a niche for sure."
Sana Kirca, Architect
"Music and Trading is a fantastic event,
and the clarinet playing sublime."
"First I read David's book Finding Balance,
then Wellklar Trading and it's helping my
business grow, more of the same please!
If you are serious about stretching yourself from point A
to point B Intention In Motion Milestones is it."